Rifles and Handgun Safes on Special – May 2017
Schmidt Firearms is your Sonoma County Firearms Dealer. Shirley and Don will help you with all of your firearm and hunting and shooting accessory needs, whether you're a seasoned gun buyer or new to self defense, target shooting or hunting.
Guns on Sale in May
Through May, Schmidt Firearms is featuring a wide selection of shotguns and rifles from Remington, Marlin, Ruger, Savage and Henry.

Browning X-Bolt Rifle
Get 10% off the Browning X-Bolt bolt-action rifle – while supplies last! This highly accurate rifle features:
Adjustable three-lever Feather Trigger™ system
Barrel accuracy with a recessed muzzle crown helps protect the rifling from damage
X-Lock scope mounts featuring an all new 4 screw per base design (replacing old 2 screw design)
Proprietary recoil page that reduces felt recoil and muzzle climb
Bolt unlock button offering more safety while checking and unloading the chamber
Short 60° bolt lift that allows you to work the bolt quickly without the scope
New detachable rotary magazine constructed from a durable lightweight polymer
Watch this video of the independent GoHunt evaluation of the Browning X-Bolt rifle's M.O.A. accuracy versus custom rifles.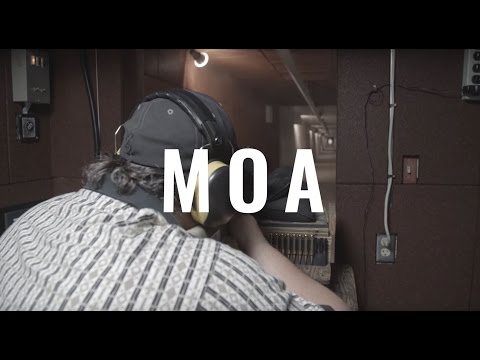 Handguns
The shelves are also stocked with great handguns like:
Glock
Beretta
Ruger
Smith and Wesson
We also have hunting and shooting accessories, including ammunition and a wide variety of targets.
Fort Knox Personal Handgun Safes on Sale
In May, all Fort Knox personal handgun safes are 10% off – while supplies last!
We also have a number of beautiful Fort Knox gun vaults on display. Schmidt Firearms is the only exclusive dealer of Fort Knox gun safes and vaults between Oregon and San Francisco.
Visit us on the corner of Piner and Range or contact us online by filling out our contact form.